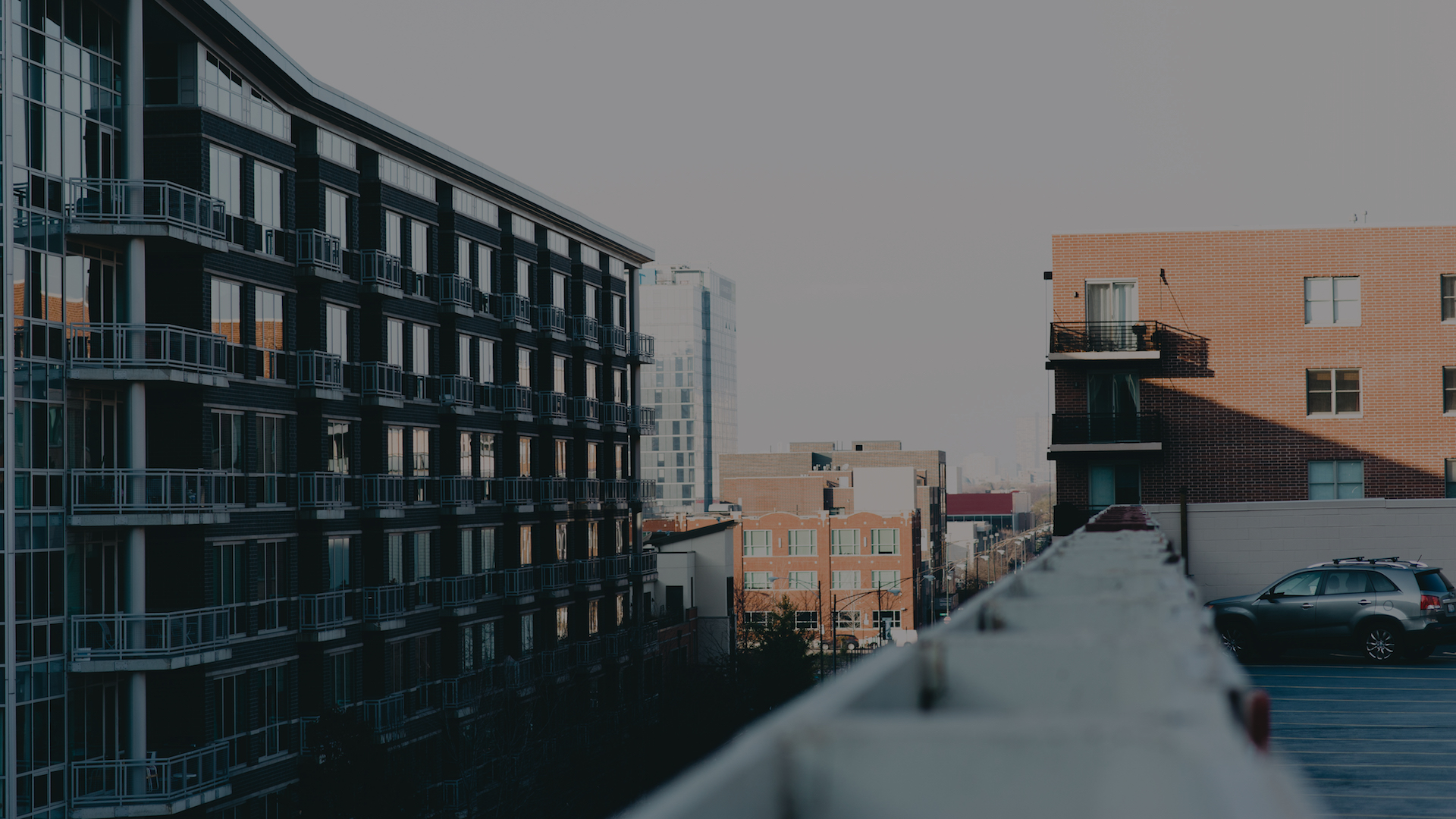 SMALL GROUPS
At Park our mission is to know God and make Him known! Our small groups are designed to equip people to know God by studying the bible, praying together and building community. We make God known as we share and reflect Christ in our workplace, homes and neighborhoods, and as we serve in the church and in our communities throughout the city. Small groups are often the source of strong friendships and a place where life transformation can take place.
+ Join a Small Group
Park has small groups for men and women. Sign up below!
 
+ Lead a Small Group
A small group leader disciples and shepherds people in their group to know God and to make Him known. We seek leaders who are mature in their faith, demonstrate integrity compassion and show faithfulness, availability, and teachability. If you are interested in leading a small group your first step is to attend small group leader training.


BAPTISM
Baptism is our outward expression of our inward faith. It is a way of publicly declaring that you are a follower of Christ. If you've never been baptized as a believer, come to our next baptism class to learn more about what Jesus says on this topic.
 
SERVE WITH US ON A WEEKEND
As followers of Christ we are called to serve, and when we serve – we grow! We want to invite you to use your gifts and join one of our growing teams that help create an environment where people can connect with others, hear the Word of God, and worship Jesus. There are many roles open to serve at Near North, and we would love to help you use your talents and experiences to lead, care for, and mobilize the church of God.
Click a category below to find out more:
 
GIVE
Giving is an act of worship. It recognizes God as the owner and source of all we have. It is our cheerful response to God in praise of His radical generosity towards us.
PARTNERSHIP
"I thank God in all my remembrance of you, always in every prayer of mine for you all making my prayer with joy, because of your partnership in the gospel from the first day until now. And I am sure of this, that he who began a good work in you will bring it to completion at the day of Jesus ." – Philippians 1:3-6
Our mission is simple: We exist to know God and to make Him known, and we get to do that together as one body. Partnership (what some churches call Membership) is more than just attending meetings and gatherings. Every follower of Jesus is to be part of a local church, and Partnership is your next step to commit to our spiritual family and vision here at Park.
We believe God desires to accomplish great things through Park Community Church. Lives change when they come in contact with the grace of Jesus, and life change is happening all around us at Park. We invite you to prayerfully consider partnering with us in this work of God, and we are confident that He will complete the work He has begun in, among, and through each of us.
If you are ready to call Park Community Church your church home, we would love to invite you to attend an upcoming Partnership Class to learn more about our mission, vision, and how you can join our church family and partner with us in the Gospel.